PADERBORN2READ—The English Book Club and FRAG, the student committee representing Paderborn University's students of Romanic Studies, English and American Studies, and Germanic Studies, organized an afternoon filled with book-related activities as a contribution to Paderborn University's Reading Week this summer term.
Book lovers from different departments of Paderborn University as well as from off campus enjoyed a Book Exhibition, a Book Grab, the DIY Workshop: Craft your own bookmark! and the very first PADERBORN2READ Book Slam: Present your favourite book! The very bookish afternoon was followed by a book discussion special of two different time travel novels that were discussed under the theme of "Time Travel Past and Present". Bookish impressions can be seen in the reel created by the Social Media Team of Paderborn University's Faculty of Arts and Humanities, detailed recountings can be read below.
PADERBORN2READ—The English Book Club wants to thank FRAG for their sponsorship, support, and participation, the Social Media Team KW for giving the very bookish afternoon more visibility and all guests who joined us for making this year's reading week extravaganza a success! We are already looking forward to next summer term's reading week.
"I donated three books but took five—my book shelf will have to deal with it somehow."
Throughout the afternoon, club members and book-interested guests got inspired by a Book Exhibition of special editions and personal favourites and browsed through a Book Grab of English and German language second-hand novels. Those who were late were in bad luck because most second-hand novels found a new excited owner very quickly. What little was left has now been added to the Book Swap of Paderborn University's Department of English and American Studies—worth a visit as usual!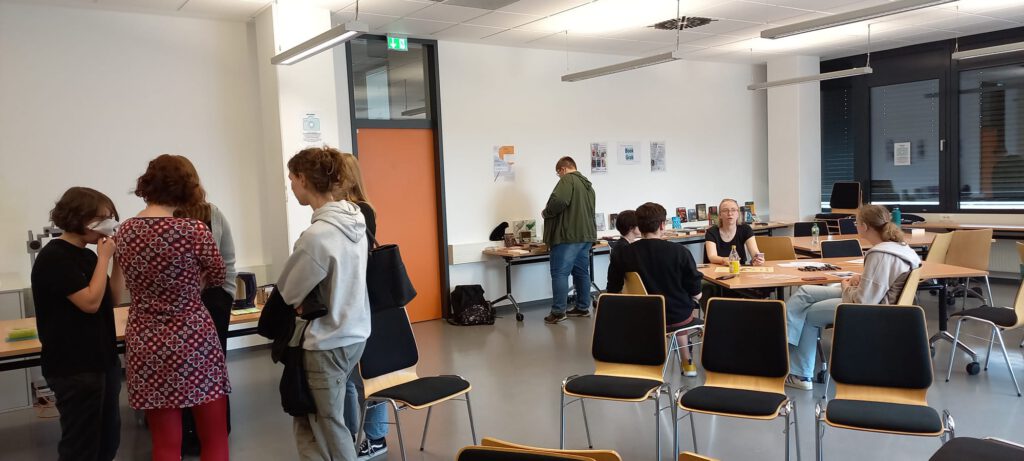 "They're so pretty! I need one in every colour combination."
From 3.00 to 4.30 p.m. the DIY Workshop: Craft your own bookmark! was the hub of the very bookish afternoon. Club member Kristin had everything prepared for marbled bookmarks that could be created using a variety of colours and adorned by tassels, stickers, and brush pen decorations. Nobody wanted to miss out on crafting their own marbled bookmark—if you see people with such bookmarks at Paderborn University, chances are high that they participated in our very bookish afternoon.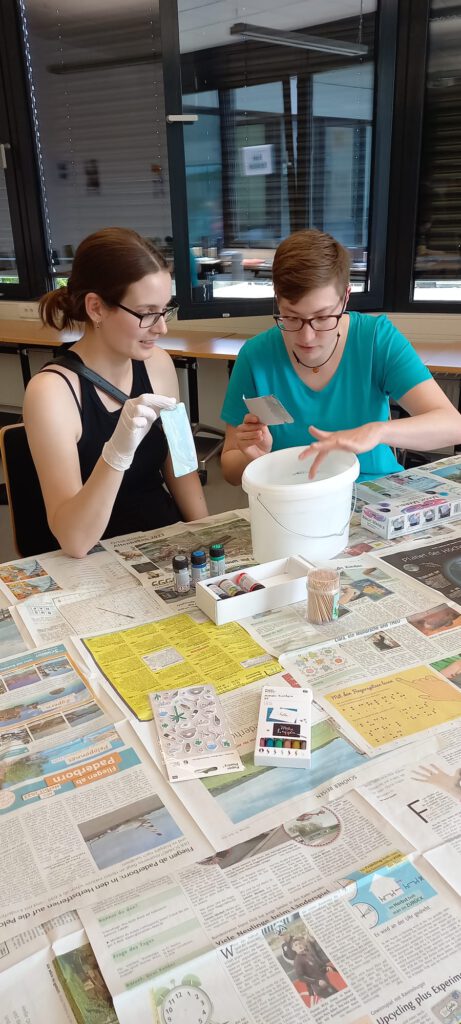 "Make some noise! Let me hear your 10 points applause."
From 4.30 to 6.00 p.m. all participants gathered for the Book Slam: Present your favourite book! Five slammers from PADERBORN2READ and FRAG took the stage to pitch and push their personal book favourite and excited the audience with their creative slams. We heard fervent love declarations and original poetry, were treated to vivid emotional descriptions as well as dry humour and even had one slam presented by the book's main character—with our slammer in complete costume. The jury members deliberated carefully on each of their ratings and in the end, it was a shared win by PADERBORN2READ member Eleonore and FRAG member Dean. Congratulations to the first book slam winners! This might just be the beginning of a new annual tradition.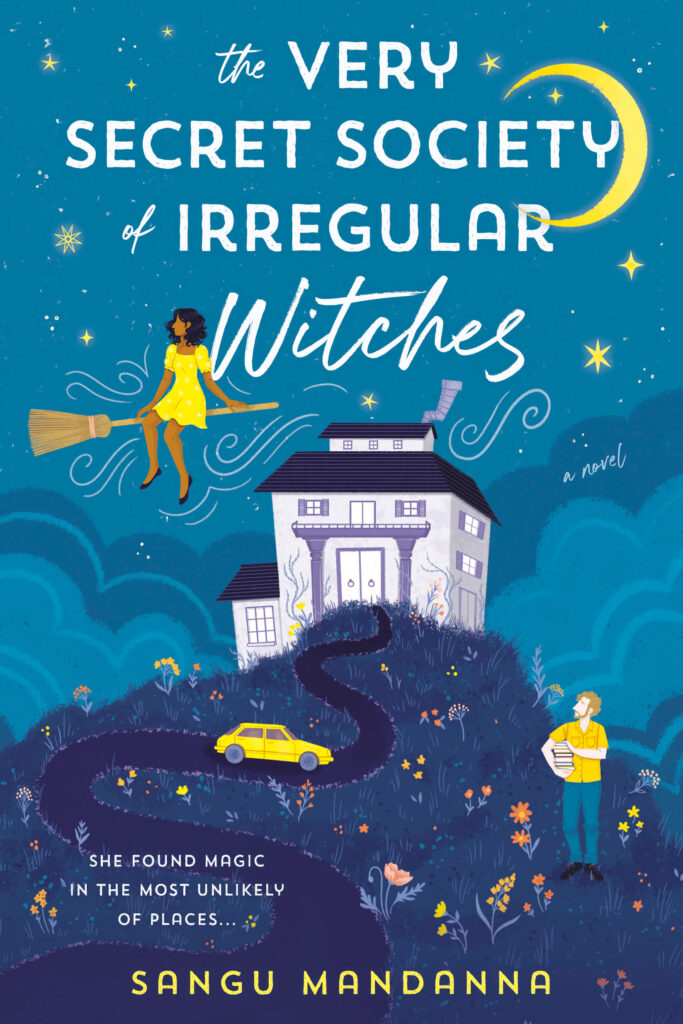 The very bookish afternoon transitioned seamlessly into a special PADERBORN2READ book discussion. Under the theme "Time Travel Past and Present" we discussed Looking Backward, 2000–1887 by Edward Bellamy and This is How You Lose the Time War by Amal El-Mohtar and Max Gladstone and happily welcomed new people to our group.